Valve Gas Cartridge - Butane - 220 g
Description
Valve Gas Cartridge - Butane - 220 g

suitable for item nos.: 33743, 33793
complies with norm EN 417

Dimensions: approx. 7 x 18 cm (Di x H)
Weight: approx. 320 g





Characteristics
Hazard warning: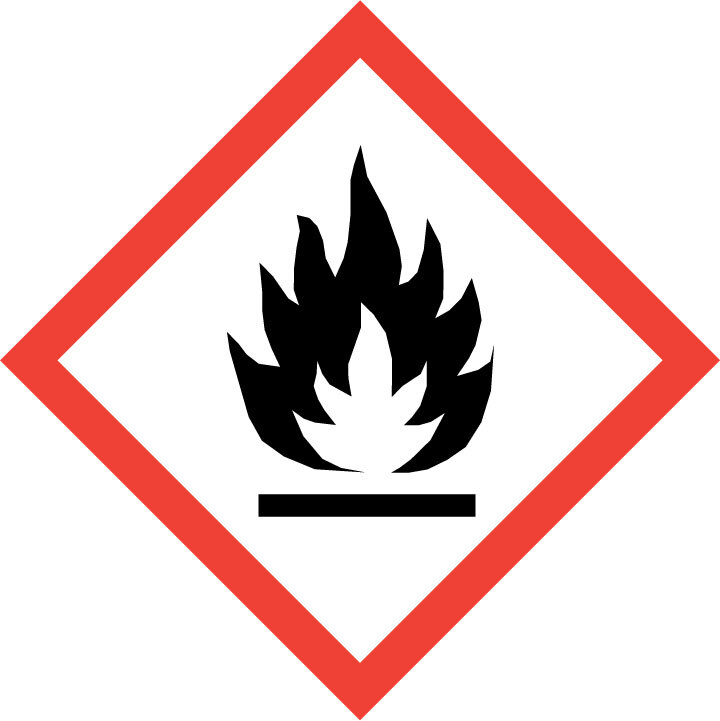 H220: Extremely flammable gas.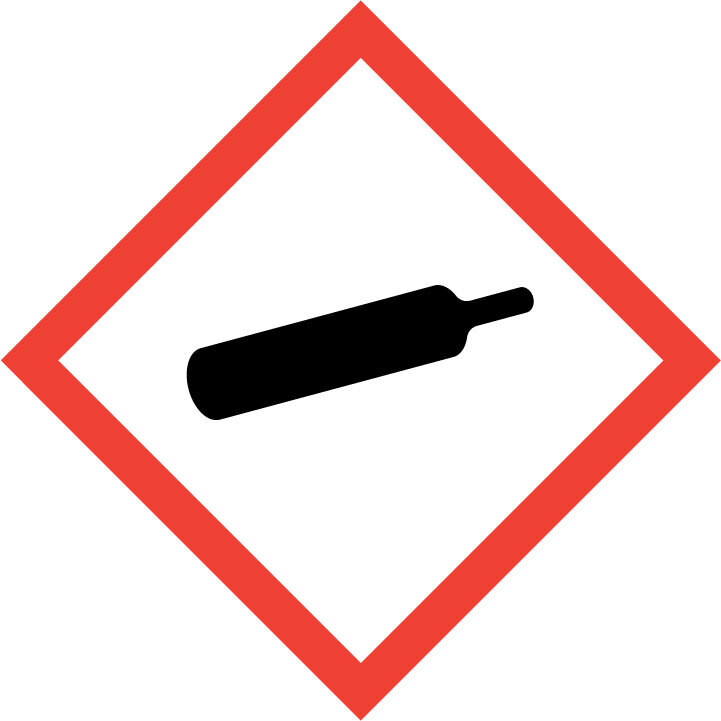 H280: Contains gas under pressure; may explode if heated.
Safety notice:
General
P102 - Keep out of reach of children.
Prevention
P210 - Keep away from heat, hot surfaces, sparks, open flames and other ignition sources. No smoking.
P211 - Do not spray on an open flame or other ignition source.
P243 - Take action to prevent static discharges.
P251 - Do not pierce or burn, even after use.
P260 - Do not breathe gas.
Storage
P403 - Store in a well-ventilated place.
P410+P412 - Protect from sunlight. Do no expose to temperatures exceeding 50 °C / 122 °F.
Disposal
P501 - Dispose of contents/container in accordance with local and national regulations.