Description
PRIMUS Gas for Lighters
For refilling gas lighters, gas lighters, etc.
Features
Valve gas cartridge
Fill weight: 135g
290ml
Extremely flammable aerosol
Contains gas under pressure, can explode when heated
.
Characteristics
Hazard warning: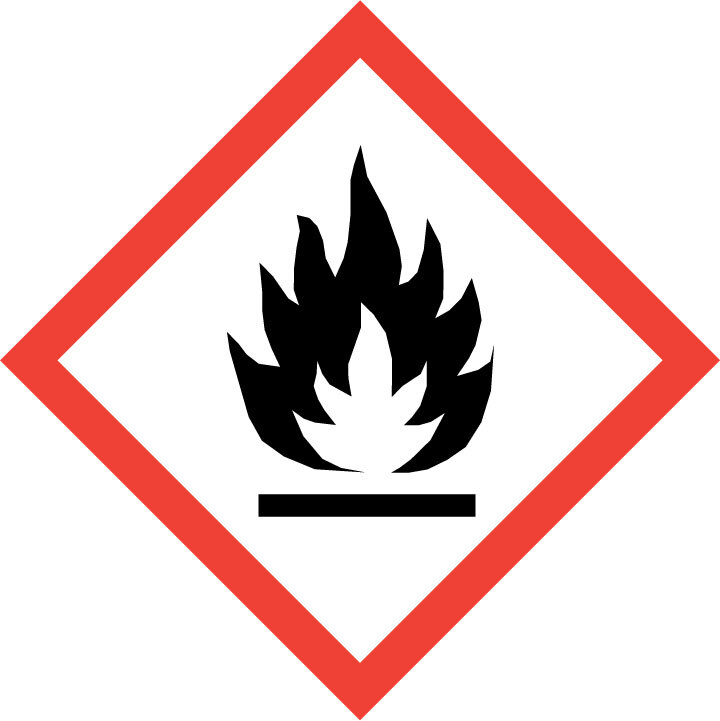 H222: Extremely flammable aerosol.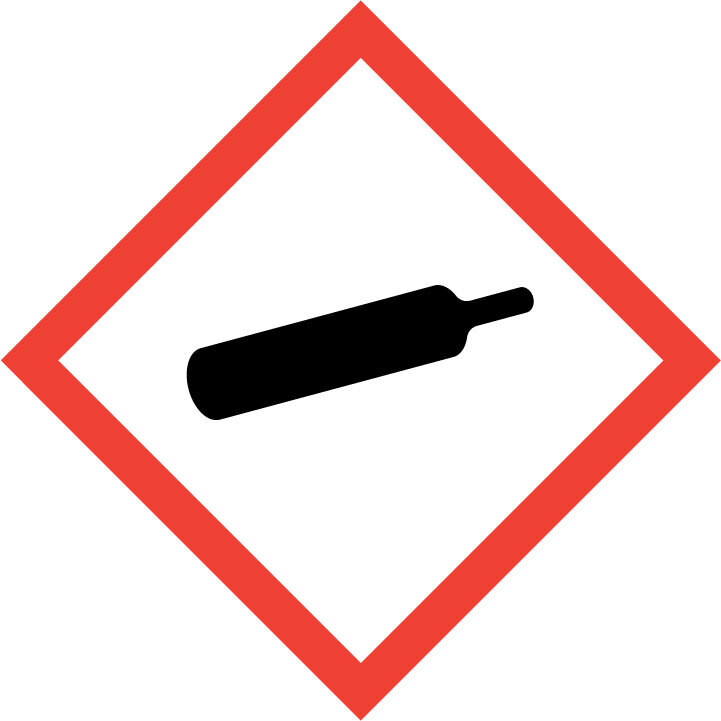 H280: Contains gas under pressure; may explode if heated.
Safety notice:
General
P102 - Keep out of reach of children.
Prevention
P210 - Keep away from heat, hot surfaces, sparks, open flames and other ignition sources. No smoking.
P211 - Do not spray on an open flame or other ignition source.
P251 - Do not pierce or burn, even after use.
Storage
P410+P412 - Protect from sunlight. Do no expose to temperatures exceeding 50 °C / 122 °F.